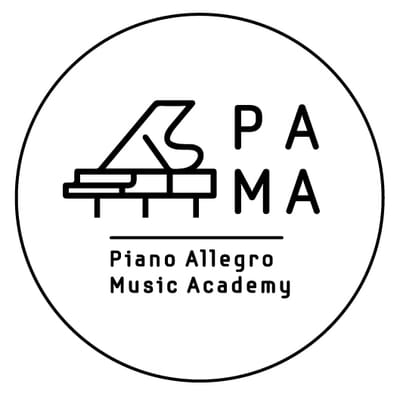 In-Person or Online. Learn Music with Piano Allegro Music Academy!

Piano Allegro Music Academy ( PAMA ) offers the best private music lessons in Miami Beach. Our Academy is located in the town center of North Beach and is easily accessible from nearby cities. Allegro not only indicates a fast speed. It expresses mood and connotes a sense of Joy. That's the feeling our students will experiment being part of our Piano Allegro Music Academy Family .


We offer piano, voice/singing, acoustic or electric guitar lessons and more. Piano Allegro Music Academy aspires to deliver the highest levels of excellence in music education to students of all ages and levels. With our dedicated and professional team, full of enthusiasm and patience ; and with our teaching methods, we hope to enrich our students' lives and help our community to discover the joy of music.


Our teaching methods are oriented to developing the musical abilities of the students and building a strong music base. Our lessons are fun too! Our teachers will make you feel in a friendly environment and will guide you step by step on the beautiful path of playing music!